Julia Rothman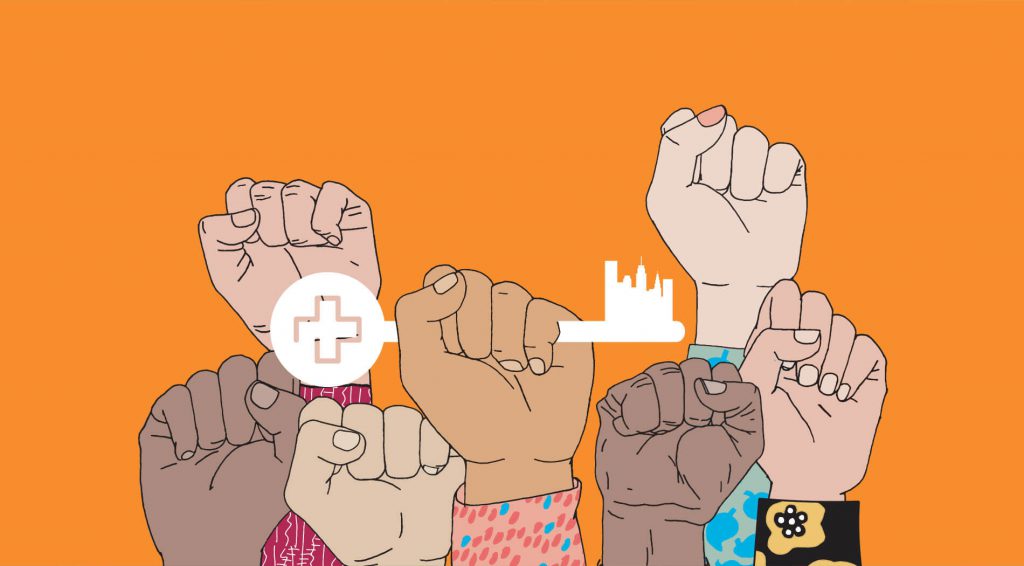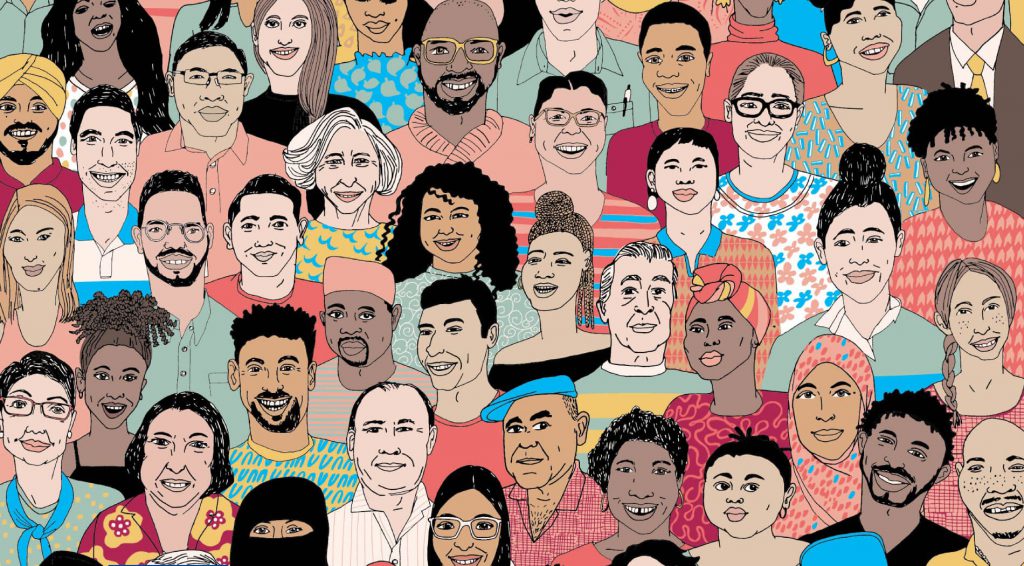 Julia works from her studio in the back of her apartment in Park Slope, Brooklyn. She has a Wheaten Terrier named Rudy who keeps her company.
She teaches Surface Design at the School of Visual Arts in New York. The first day of class the students do this.
Julia co-founded Women Who Draw, an open directory of female professional illustrators, artists and cartoonists with fellow illustrator Wendy MacNaughton. It was created in an effort to increase the visibility of female illustrators, emphasizing female illustrators of color, LBTQ+, and other minority groups of female illustrators.
Often she collaborates with Jenny Volvovski and Matt Lamothe as ALSO.
She also runs Ladies Drawing Night, a female-only drink and draw, with Leah Goren and Rachael Cole. Look for upcoming events announced on her instagram. Or start your own! Or follow along with them here or here.
Julia has authored/illustrated over ten books and hopes you might buy some of them for your library. You can purchase any of them on Amazon or Indiebound or support your local bookstore.
Helena Sbeghen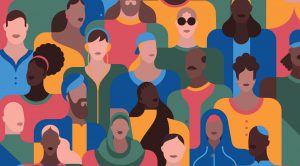 Helena Sbeghen is a Brazilian graphic artist and illustrator, born in 1991 in Santa Catarina, in the south of Brazil.
Graduated in Graphic Design in IED São Paulo, with Masters in Illustration in the ELISAVA, Barcelona, Helena worked for 04 years in the main design studios in São Paulo before becoming a full-time illustrator.
Nowadays, Helena focuses her production on editorial projects, advertising illustrations and mural painting.
Helena's artworks are modern and fresh. The artist usually works with very delicate and precise vectorial lines, which connects different elements and objects, making each of them part of something bigger – the composition. Another frequent characteristic found is the relation with the feminine universe: most her pieces present the image of women interacting and connecting.
Ricardo Pirecco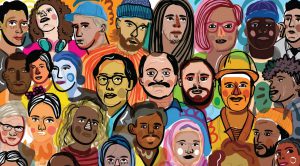 Ricardo Pirecco is a Brazilian artist and graphic designer, born and raised in Porto Alegre, in the southern part of the country.
Pirecco is graduated in Visual Design in ESPM Porto Alegre, and a graduate in Visual Arts in UFRGS, and started his professional career as an art director for different advertising agencies, focusing mainly on fashion clients. Nowadays the artist divides his time between teaching classes, lectures and his artistic production.
His work is complex and full of different layers. The shapes are simple and naïve, but they are usually presented on an overcrowded canvas, together with a wide range color palette, a strong black stroke and even typographies that express relevant sentences for the artist.
Another important aspect from his work is the excessive use of textures. The final aspect on the other hand is surprisingly optimistic, positive and accessible for most audiences – a truly organized chaos.