Partnerships with community based-organizations (CBOs) are part of a broad strategy of NYC Care to conduct culturally-sensitive outreach to prospective members citywide. NYC Care is currently working with 30 CBOs in the five boroughs to ensure all New Yorkers in need of access to health care are being connected to the program.
To facilitate easier access to the program, as of early 2021 eight CBOs are now authorized to facilitate direct enrollment of members in NYC Care by enrollers who are certified to assist New Yorkers with the New York State of Health application process. Those CBOS are Alliance for Positive Change, Arab-American Family Support Center (AAFSC), Korean Community Services (KCS), Make the Road NY, Single Stop, Voces Latinas, South Asian Council for Social Services (SACSS), and MinKwon Center for Community Action. For more info information on direct enrollment by these CBOs, call 1-646-NYC-CARE (1-646-692-2273).
Learn about other social services in your community:
Bronx | Brooklyn | Manhattan | Queens | Staten Island
NYC Care Outreach and Direct Enrollment
NYC Health + Hospitals, with the assistance of the Mayor's Office of Immigrant Affairs (MOIA), seeks proposals to participate in a community-based outreach campaign for the NYC Care program in citywide. Please refer to the Request for Proposals.
Bronx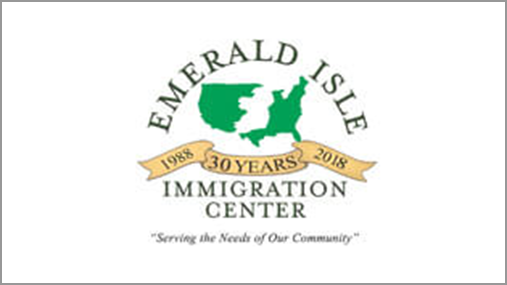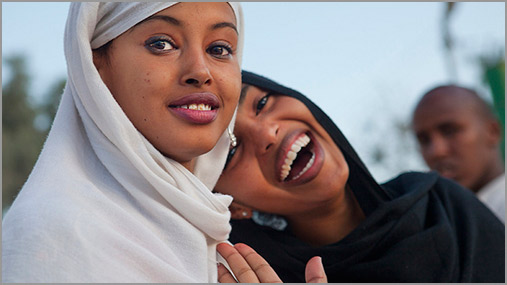 Brooklyn
Manhattan
Queens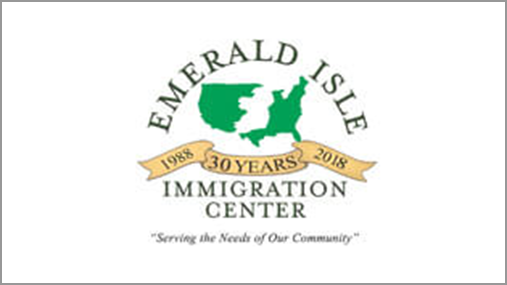 Staten Island